ABOUT JAZZY GIRL
Kathy Vignau leads Jazzy Girl Entertainment, a boutique booking agency that provides top tier contemporary jazz talent. Jazzy Girl Entertainment has remained small by choice, choosing to work with only the very best talent in the industry. We pride ourselves on being available 24/7 to give our artists and promoters the personalized service they deserve.

Promoters and venues, let's work together!

Note: Jazzy Girl Entertainment is not seeking new talent at this time.
jazzygirlentertainment@gmail.com
(315)587-5198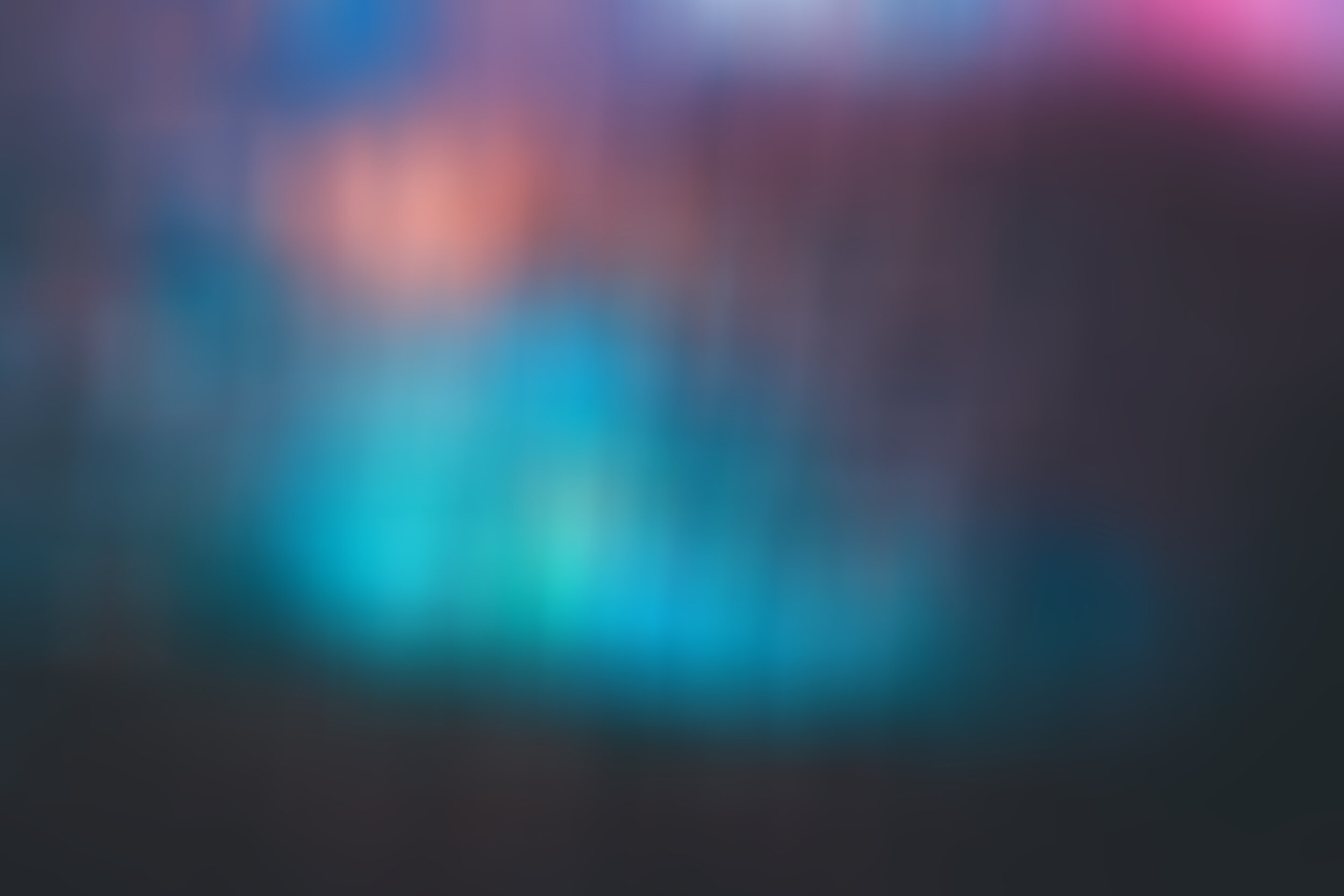 talent roster
Click on the pictures to go to the website for each artist.
booking inquiries
Jazzy Girl Entertainment provides top-tier contemporary jazz artists, comfortable in many formats as headliners, supporting artists, or package performers. If you are interested in booking a concert, festival, or private event, please fill out the form below. This is simply a request and does not constitute a confirmed appearance, contract, or a promise to appear. Jazzy Girl Entertainment will contact you.