NOW BOOKING 2019
SCROLL DOWN TO EXPERIENCE GUITAR G-FORCE!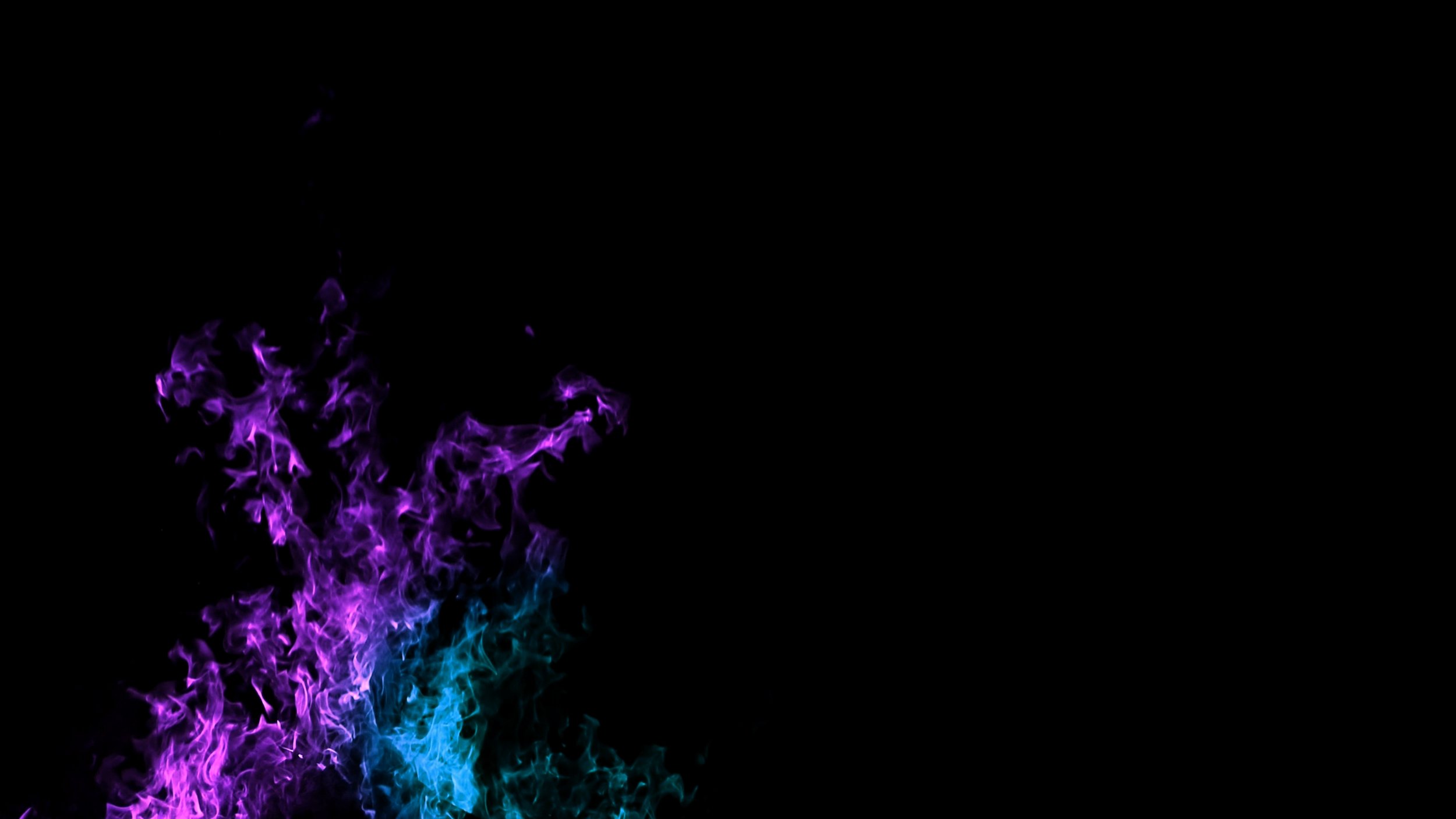 you know their music!
MULTIPLE #1 CHART HITS AT RADIO.
over thirty top 20 smooth jazz radio hits.
over 14 MILLION plays on spotify alone.
128,000 monthly listeners.
countless solo and festival dates.
NOW JOINING FORCES FOR YOUR AUDIENCE!
tim bowman
smooth jazz all-star - five #1 singles - former music director for the winans
Renowned, chart-topping guitarist Tim Bowman has a way of making melding smooth jazz, gospel, soul and blues seem effortless as evidenced throughout his more than 30 years in music, including his 2017, seventh studio album, Into the Blue, on I.M. Records / Purpose Jazz. The Detroit native, who grew up playing guitar in church, attended the College of Creative Studies, and served as the musical director for gospel luminaries the Winans before embarking on his solo career in 1987, continues to carve a niche for himself.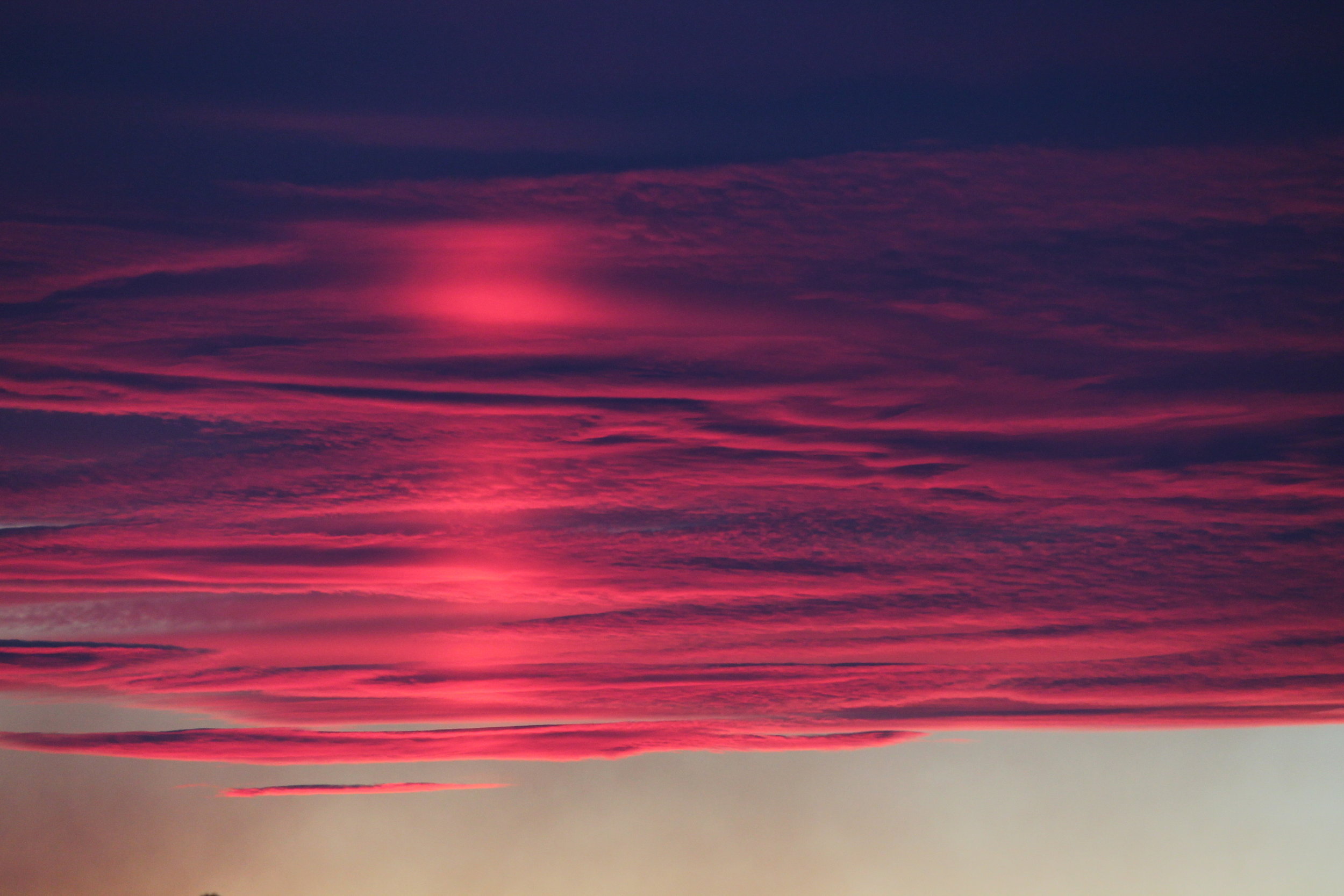 NILS
billboard song of the decade "pacific coast highwaY" - 15 top 20 radio hits!
One of contemporary jazz's most well known and revered musicians, who for nearly 20 years as a solo artist has been a force to be reckoned with, achieving major accolades along the way, most notably from Billboard, scoring the esteemed chart's "song of the decade" 2000-2010 with Pacific Coast Highway", song of the year in 2011 with "Jump Start" and over 15 top 20 radio hits.
STEVE OLIVER
FIVE #1 radio hits - over a dozen top 10 singles - #1 amazon smooth jazz sales
Illuminate is the much-anticipated eleventh career album from multi-instrumentalist, songwriter and producer Steve Oliver, who returns with a record deeply rooted in contemporary jazz guitar melodies and Steve's trademark wordless vocals. Steve's career is one that has produced multiple #1 hits on the Billboard charts and countless radio staples over nearly two decades. He's been a touring member of Acoustic Alchemy, has played countless club dates and festivals worldwide, and has written hits for other smooth jazz stars including Brian Simpson and Paul Taylor.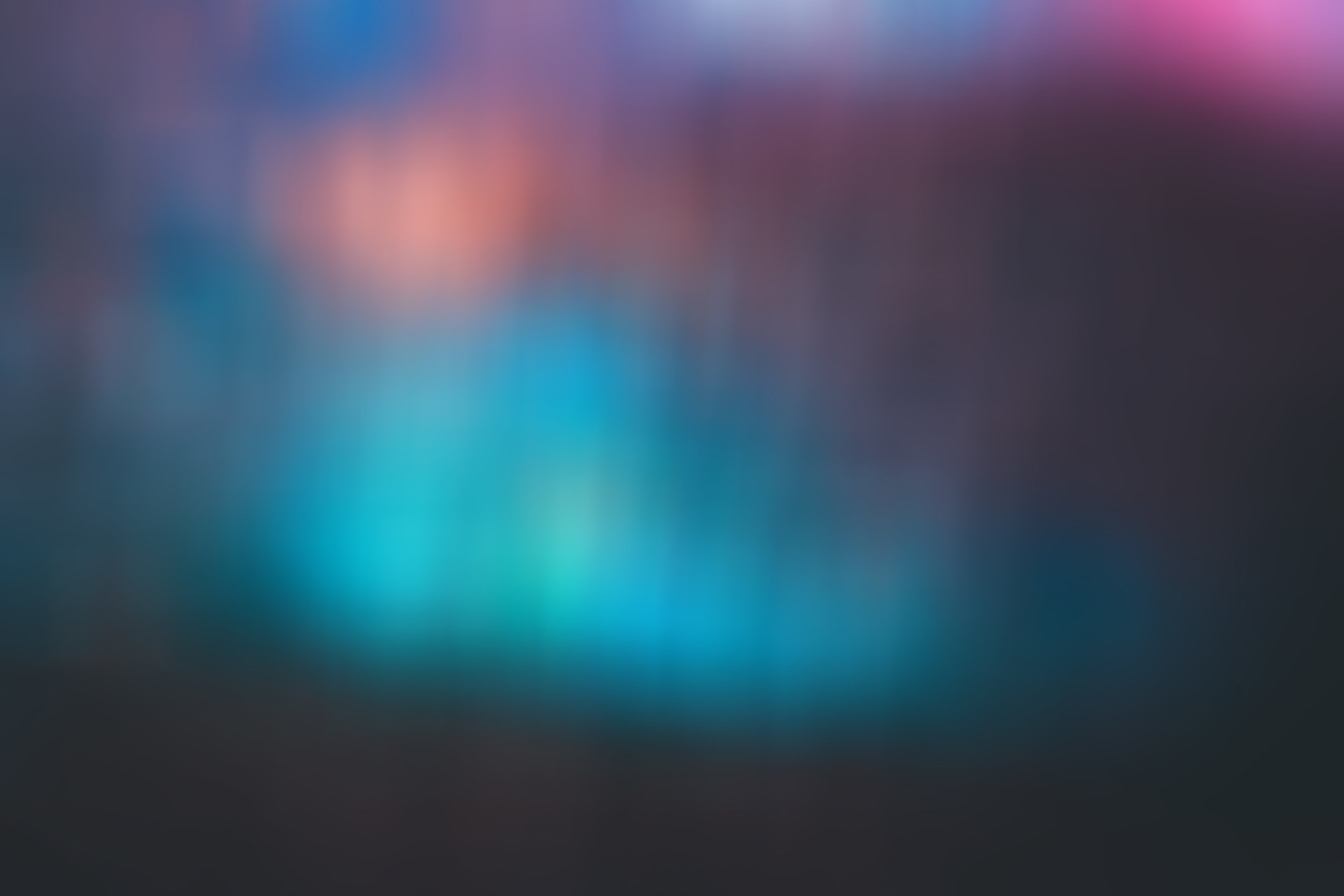 JAY ROWE - MUSIC DIRECTOR
Contemporary jazz keyboardist Jay Rowe received his bachelor of music degree from New England Conservatory of Music in Boston in 1985. Since then he has performed as a solo artist and recorded with world class artists such as Marion Meadows, Nelson Rangell, Ken Navarro, Chieli Minucci and Special EFX, Chuck Loeb, Kim Waters, Pat Dinizio and more.
He performs regularly at many major jazz festivals in the United States and has also performed at festivals in Portugal, Mexico, South Africa, Norway, China, Japan and Indonesia.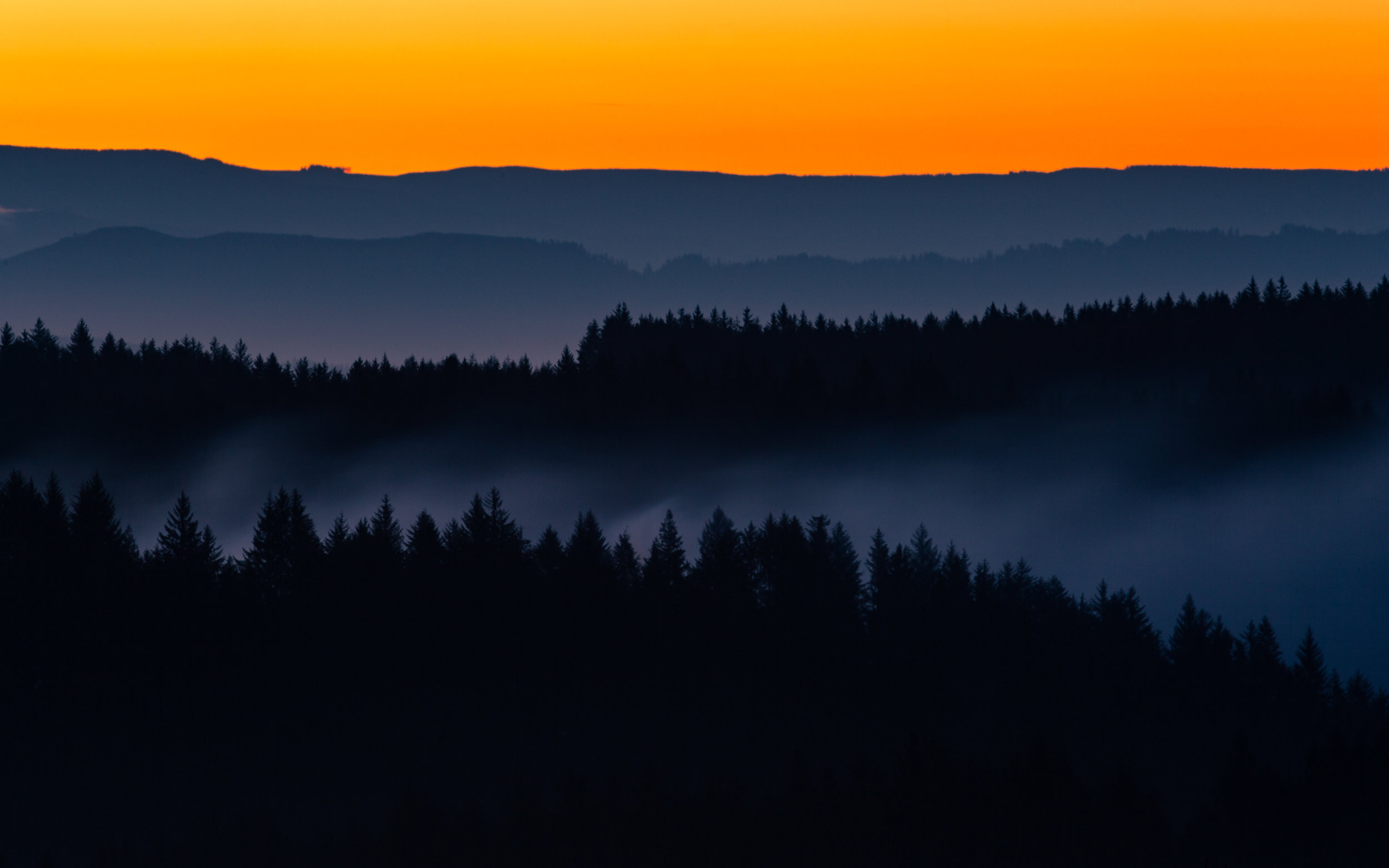 booking inquiries
BRING GUITAR G-FORCE TO YOUR VENUE OR FESTIVAL
Call Kathy V. at Jazzy Girl Entertainment (315)587-5198 or fill out the form below. Thank you!